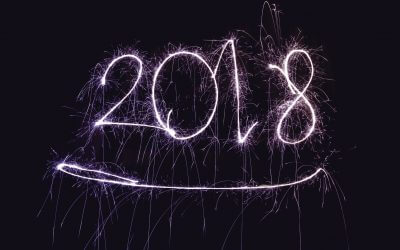 Need Some New Year's Eve Party Ideas in Surrey?
New Year's Eve is fast approaching. You may have agreed to invite everybody over – family and friends – but now you've been left with not a lot of time to arrange everything.
Get inspired for New Year's at The Hokey Cokey Party Shop
Here at the Hokey Cokey we have a great selection of party gear all year round. New Year's however we have even more party stock. Even better, all of our party stock has been specifically made and sourced for New Year celebrations.
Whether you're looking to host a big event or you're having an intimate house party, our range of NYE party essentials will help you to both decorate your venue, entertain your guests and welcome in the New Year with a bang!
Light up the skies with our New Year's Fireworks
Everyone loves an excuse to set off some fireworks, and there's no better excuse than on New Year's Eve!
Check out our range of fireworks in store by taking a look at our fireworks online, by calling us or by dropping into the shop.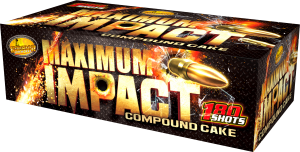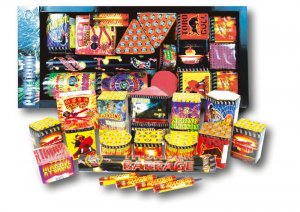 Decorate your home with Happy New Year decorations!
We have a great selection of 'Happy New Year' decorations and banners that you can stick up in your home. Not only that, but you can re-use them every year!
Here are some of our options below: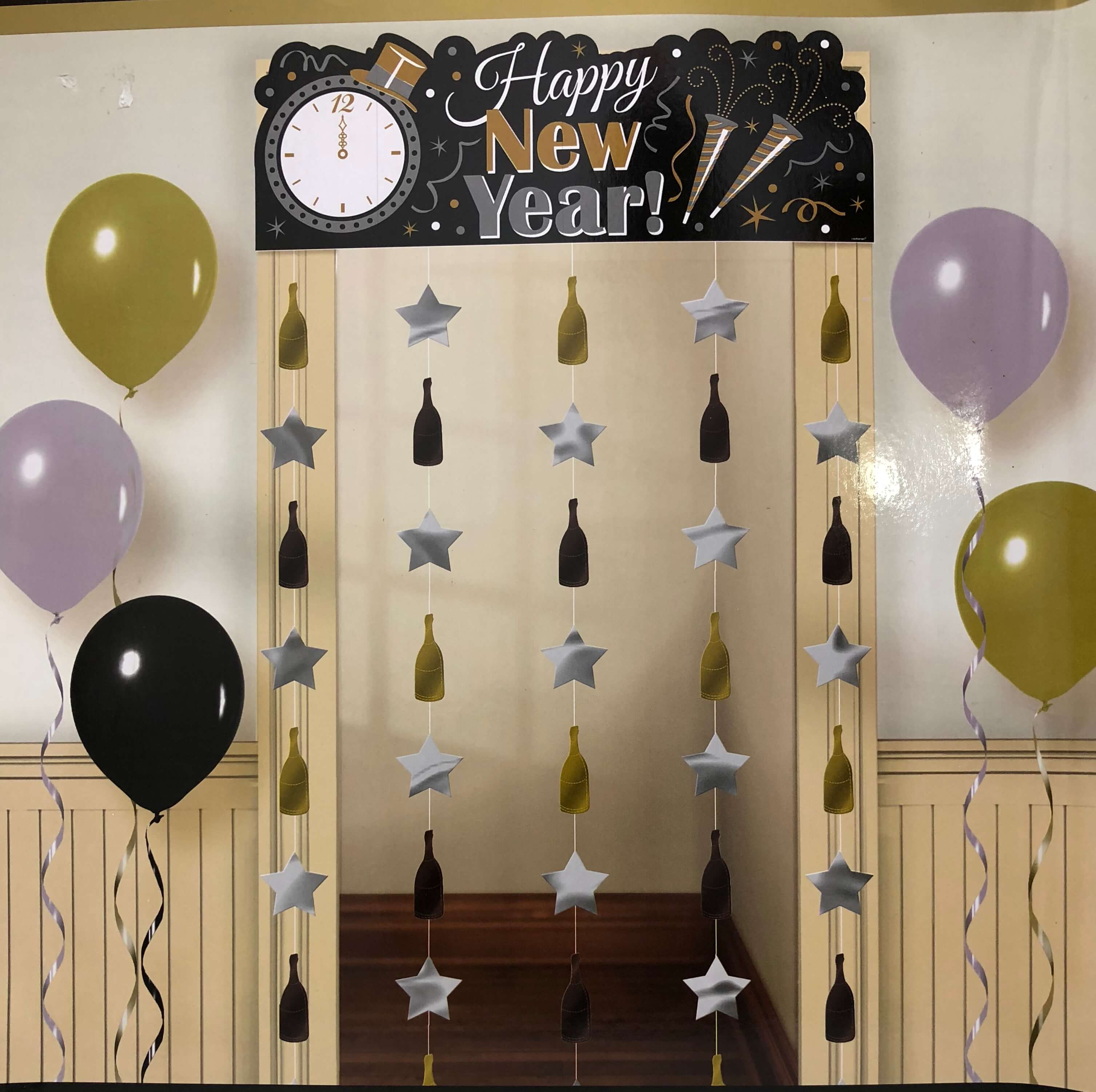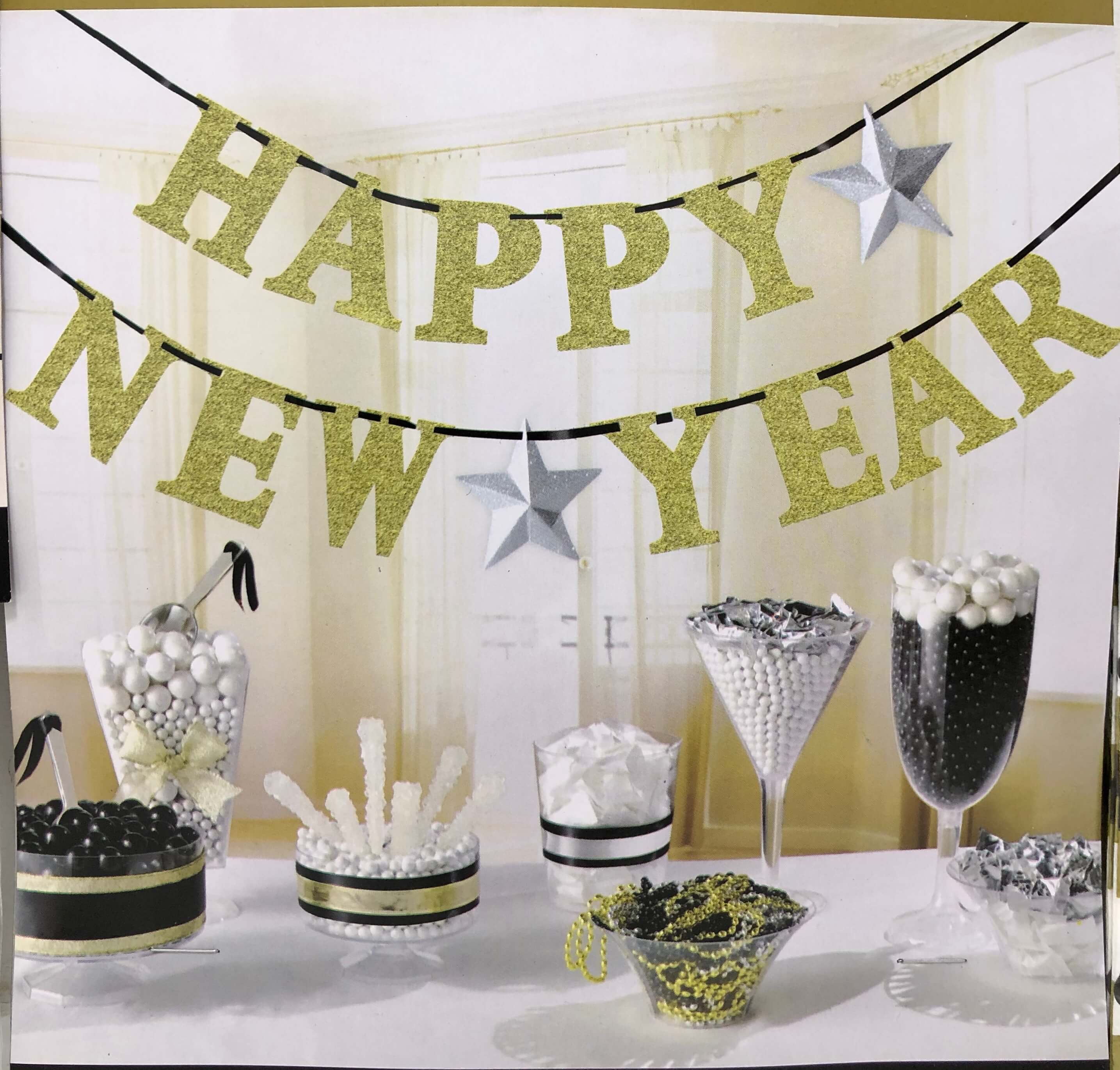 We have many others available in our party shop. Drop by and see what we have in stock!
Happy New Year Napkins
There is bound to be party food and snacks at your NYE party, so you may need some napkins for your guests!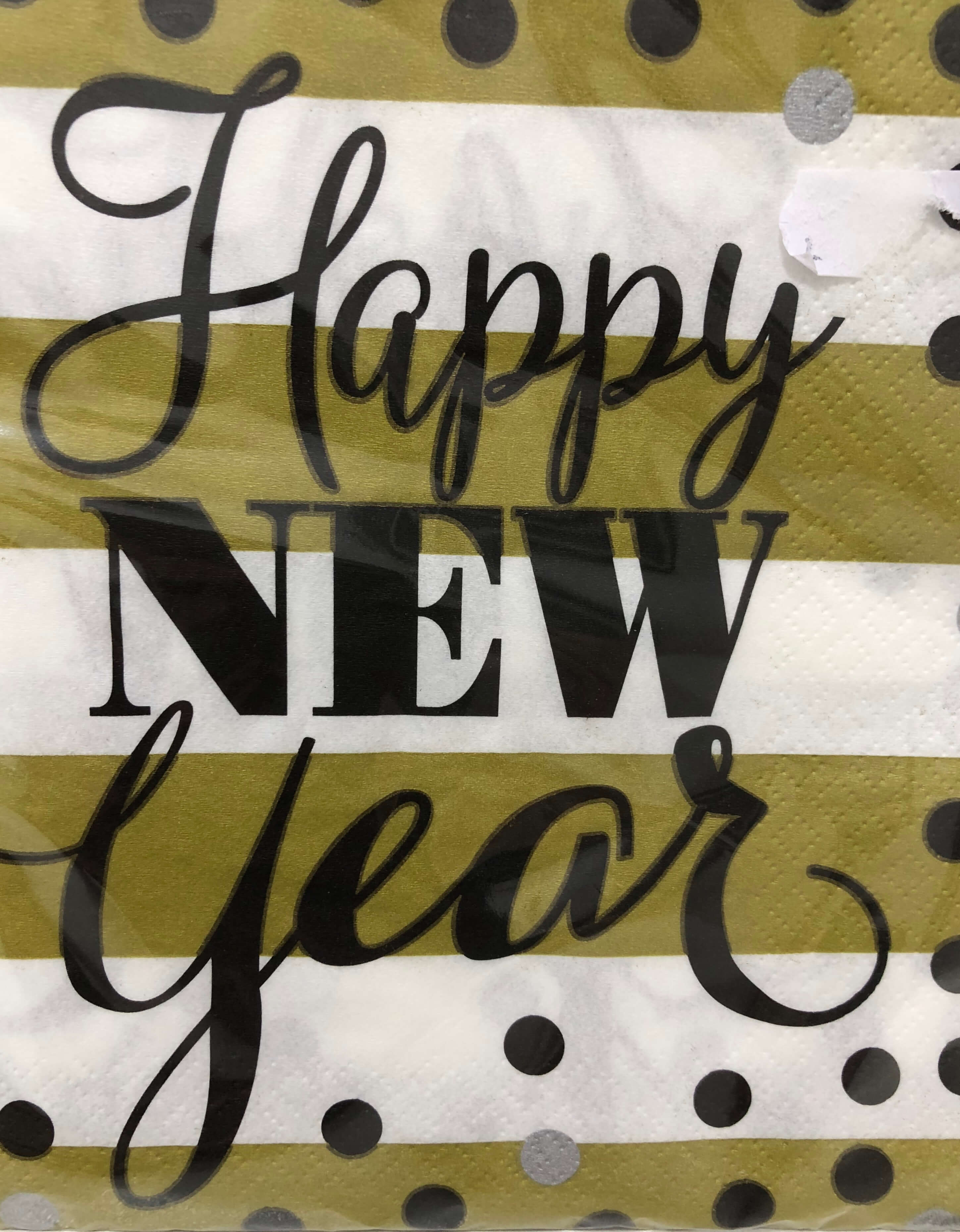 All The New Year's Eve Party Supplies You Need
We cover all the bases for New Year's Eve parties. The items above are just a few of the things we provide, but if you come into our shop, you will see the complete party range we have here at The Hokey Cokey.
What are you waiting for? Come and visit us today… unless it's past 5:30pm, we close at 17:30 Monday to Saturday. But come and see us tomorrow, we'll be more than happy to find the perfect NYE party essentials you need!