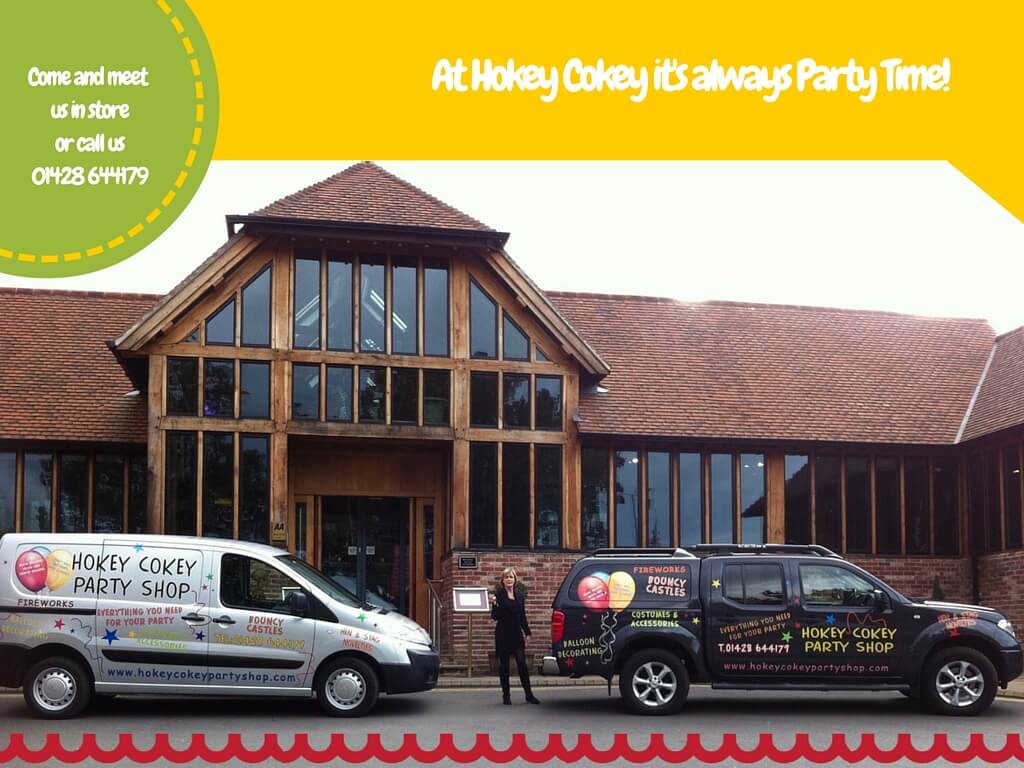 Delivery Details
Please get in touch to find out if we are able to deliver.  We are a family run business and will personally make the deliveries.  We do charge for this service and the cost will depend on the number of items ordered and the delivery location.
Please enquire by email for a price or call 01428 644179.
Hire Equipment Delivery
Tim will deliver hire equipment free of charge if your total order is over £80 and your location is within a 5 mile radius of our shop in Haslemere.  Please call Tim 07990613191 for more information.