Quick and Easy Balloon Delivery in Surrey, Hampshire & Sussex
Are you currently on the hunt for balloons? Whether you're searching for balloons as a gift for someone, to decorate or to ask that special someone a huge question, we have the perfect balloon for you!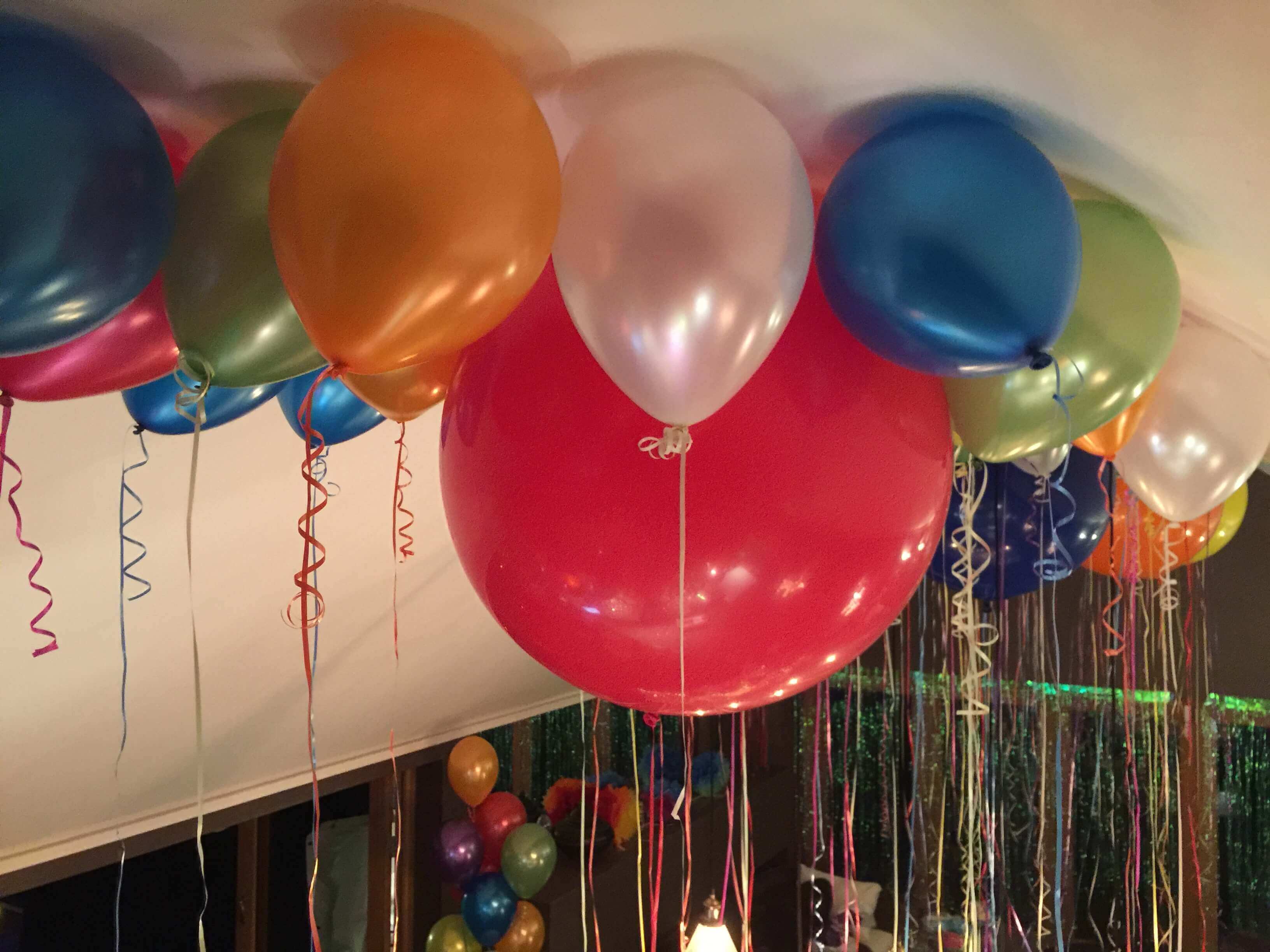 Hassle-free balloon ordering & delivery
Not only do we offer you a great collection of balloons here at the Hokey Cokey, but we also provide a hassle-free balloon ordering and delivery service to our customers.
How you can benefit from our balloon delivery services in Surrey, Hampshire & Sussex
Order online
We have a wide range of balloons available on our website. Among our collection, we have adult balloons, children & teenager balloons, special occasion balloons, seasonal balloons, Valentine's Day balloons, birthday balloons and balloon accessories.
Call us
If you have seen a balloon on our website that you like or you would like to know if we have a particular balloon in stock, give us a call. Even if we don't have it in stock, we can order it in and deliver it to your door!
Drop in
This point speaks for itself, drop by the shop and see our balloons!
Find the perfect balloon for your special occasion!
If you're struggling to find that perfect balloon, let us help you. We have a large stock of balloons with new balloons arriving daily. We also have direct contact with our party suppliers, which means if there's a particular balloon you need, we can get it for you!